Print Advertising SOlutions
Print Advertising Solutions
Valpak is the most recognized direct mail program there is. Our blue envelope filled with money-saving coupons are a welcomed sight in your customers' mailboxes each month. With a 90% opening rate, you can be sure that your name is being seen. Our marketing experts will combine an enticing offer with the right mailing frequency and reach for your industry based on the success of other businesses like yours. Choose from coupons, loyalty cards, flyers, and other attention-grabbing pieces!
Geographic
Target by DMA, County, State, Zip Codes or Addresses
Demographic
Target by Identifying the Most Important Demographics to the Client and Applying Them to the Valpak® Audience. Hundreds of Selects Available.
Consumer Behavior & Consumer Expenditures
Profile Behavior Using PRIZM® Codes Based on Simmons or Scarborough®
The Entire Valpak® Audience is PRIZM® Coded. Select Just the Valpak® NTAs® that Match the PRIZM® Profile You are Targeting.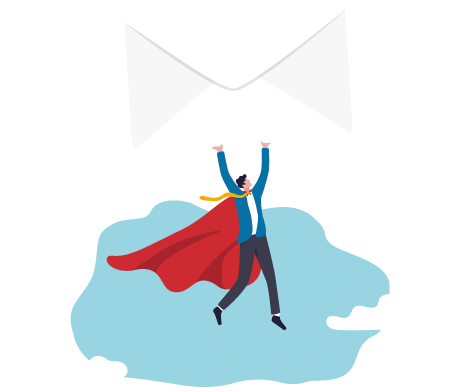 The Blue Envelope drives response and awareness for Valpak advertisers through advanced targeting and more than 40 years of best practices in design and offers.
Print coupons are the foundation of your Valpak program, featuring optimal design and messaging to quickly grow your customer base.
We continuously research new and innovative direct-mail formats to create unique products that draw the eyes of consumers and the envy of your competitors.
Cardstock & Loyalty Cards
Drive repeat purchases and extend the life of your coupon with Cardstock and Loyalty Cards.
Be the first to be seen with the kind of exposure only available from occupying the prime position on the outside of our signature Blue Envelope.
Dial up your 1-to-1 marketing with timely promotions targeted to specific consumers.
At the one-stop-shop that is Valpak Media Solutions, our graphic design team has experts in creating vibrant content that catch the customer's eye.
Mail Zones And Mail Dates
Make the greatest impact with the right mail at the right time. Schedule with your mail marketing campaign with Valpak.