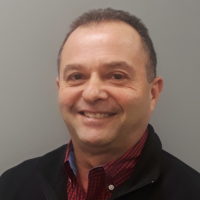 General Manager
DJ was an extremely satisfied Valpak customer in the HVAC industry for 12 years and then joined the Valpak team in 1994. As our General Manager, he oversees all sales and operations for the 3 Franchises
He never expects anything of his team that he wouldn't do himself. His accomplishments, include National recognition as Sales Manager of the Year, Sales Team of the Year, General Manager of the Year, and The Bob Musselman Recognition award for his contributions, mentorship and implementation of new products/services for the entire Valpak Network. DJ & his lovely wife have 4 grown boys and recently became grandparents.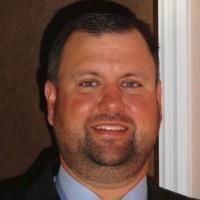 Sales Manager VA & MD
Joe manages the local sales rep across 2 states.  He helps facilitate the best relationship with our customers and assure his sales reps are taking the best possible care of current and potential new customers of Valpak.  While making sure proper expectations are set and the best possible leads are delivered to our local businesses.  Joe also enjoys spending time with his family and playing golf in his free time.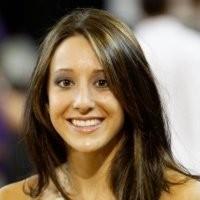 Key Accounts Manager
Jessica supports and manages key accounts, including some of our local and national advertisers.  This includes proposal creation, circulation recommendations, coordinating of ad design and results reporting.  Jess enjoys spending time with family and friends and is a Washington sports fan.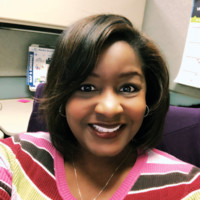 Key Accounts Manager
Shayla helps manage key account clients at Valpak, ensuring each campaign is maximized to its fullest potential with our targeting and performance tracking capabilities, as well as ad design coordination and presentation development. Shayla enjoys spending time with family, friends, and her two dogs.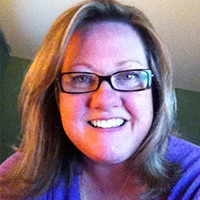 Team Lead
Carolyn facilitates the local ad production for Valpak of Virginia. This includes team leader for the NOVA sales team, new hire training, managing ad copy, oversight of digital presence and call tracking. Originally from Long Island, Carolyn has resided in NOVA for over 25 years. She enjoys spending time at the beach, playing with 2 high energy Australian Shepherds and tropical foliage gardening.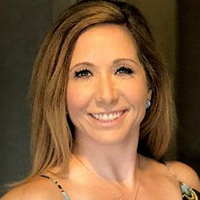 Operations Manager, Montgomery County
With 16 years of Valpak experience, Kim has worked in all facets of the company beginning as a sales rep & later moving to management for the Montgomery County market. She enters & oversees all the local orders to ensure accuracy before print, all while maintaining her own client base. She is also the proud mother of 3 amazing children and enjoys spending time with her handsome hubby & friends.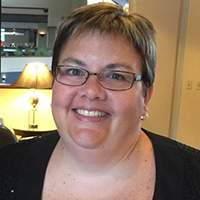 Valpak of Maryland Office Manager
13 years with Valpak. My passion is to execute flawlessly and efficiently. My duties include order entry, ad changes, processing of payments, review of reporting, etc. I like to take on challenges and try to think outside the box for the better of the organization.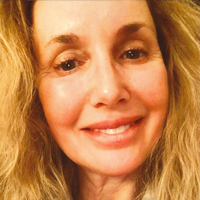 Sales Support Coordinator
Karen supports the sales representatives as well as the sales managers for Valpak. Her responsibilities include handling of all sales contracts submitted by the sales managers, running sales reports, lead generation, sample envelope mailings and various other tasks that help to support the entire team. Karen's favorite activities outside of work are going to her son's lacrosse, football and basketball games.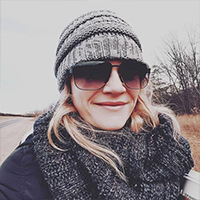 Marketing & Sales Coordinator – Key Accounts
Shevawn works to facilitate the print side of Valpak. This includes managing several accounts alongside the Sales Reps, this includes processing of print orders, graphics, and digital changes for each client. Along with supporting the Reps with demographics, presentation customization, and any other tools that drive the success of the Sales team. Shevawn enjoys hiking, cooking, creative arts, and quality time with friends and family.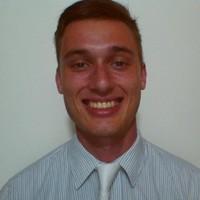 Digital Marketing Manager
Leo facilitates the digital side of Valpak. This includes managing website design and hosting, local listings claiming, call tracking, pay-per-click campaigns, and search engine optimization. Leo also enjoys soccer, poker and spending time with friends and family.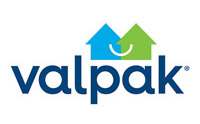 Financial Manager
Paula has been with Valpak for over 20 years. Her days are spent with coffee and invoices. In her free time, Paula enjoys relaxing with friends and family.