Meet The Sales Representatives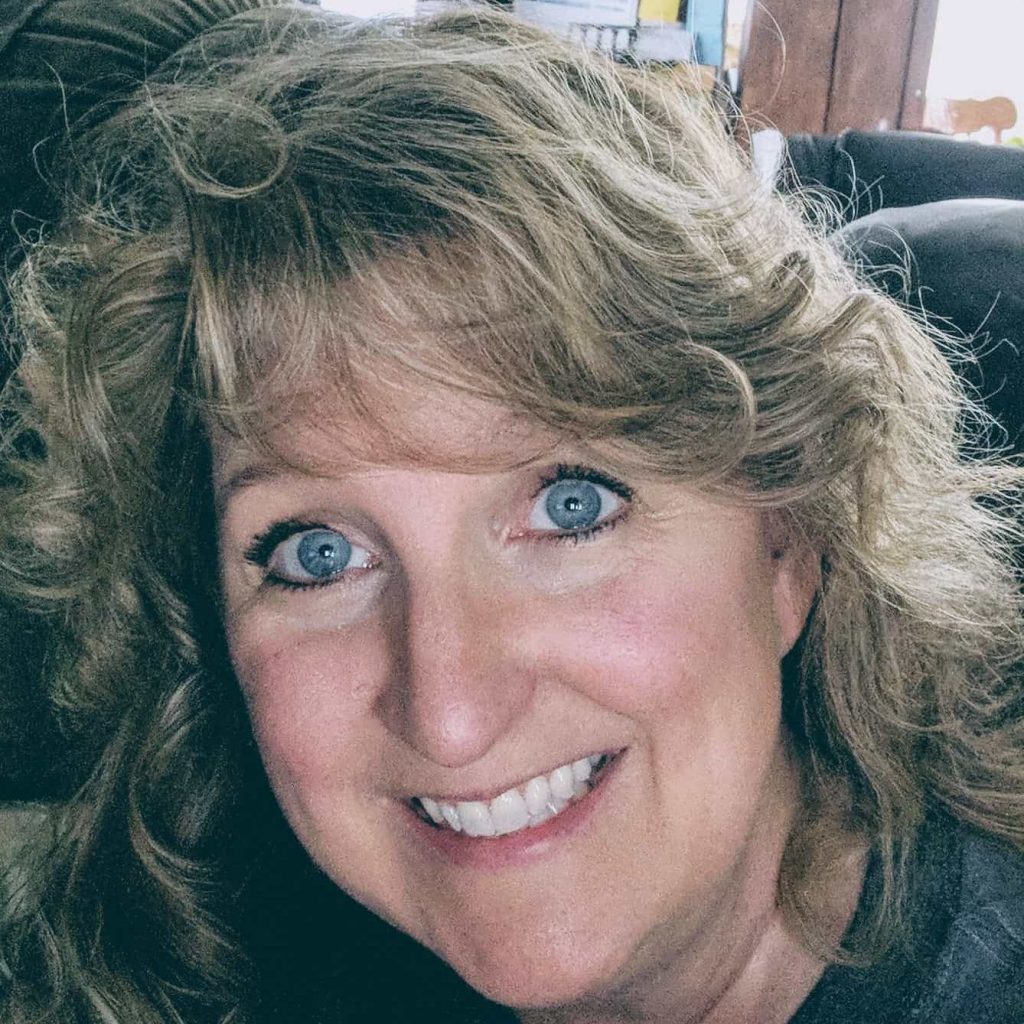 Sharon is an accomplished multi-media account executive with extensive experience in media sales and success in developing new business as well as managing and growing large books of business. She supports and manages local accounts throughout Northern Virginia. Her favorite part of the position is working closely with business owners to develop a close partnership that helps them grow their business. Sharon enjoys spending time with family and friends, loves animals, and enjoys traveling.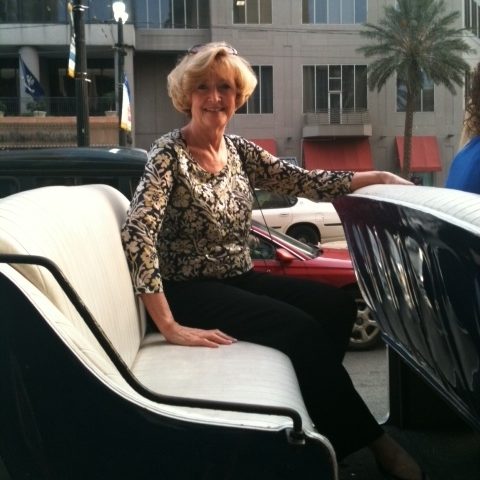 B2C marketing and advertising sales professional adept in digital/print media solutions with expertise in market analysis, custom campaign planning, management and fulfillment. Multiple local and national top-level awards 17 years. Best part of the job is getting to know and learning from local business owners of various business types and sizes, and helping them with new growth plans to attract new customers and keep existing customers coming back.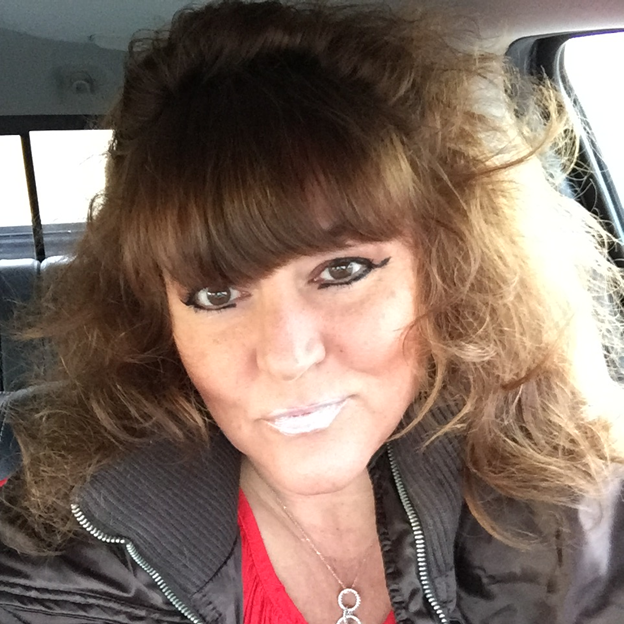 Cory has specialized in local marketing for small to medium businesses for over 25 years in NOVA. Her strong online marketing expertise and ability to show her customers a positive ROI ensures that her clients achieve the best of both worlds – with both our Valpak digital offerings and our effective direct mail marketing. Cory is an avid tennis player and a huge Washington Capitals fan.  She and her husband, Mark, have 4 beautiful children.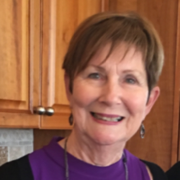 Patty is from Winchester, VA and enjoys working with local business owners since 2001.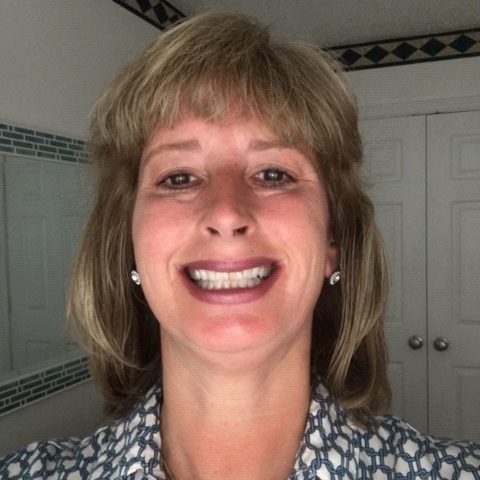 Diane is a passionate and accomplished sales professional. She has over 20 years of experience in multi-media; television, digital and print. In her spare time she enjoys the beach, attending concerts, sports and spending time with family and friends.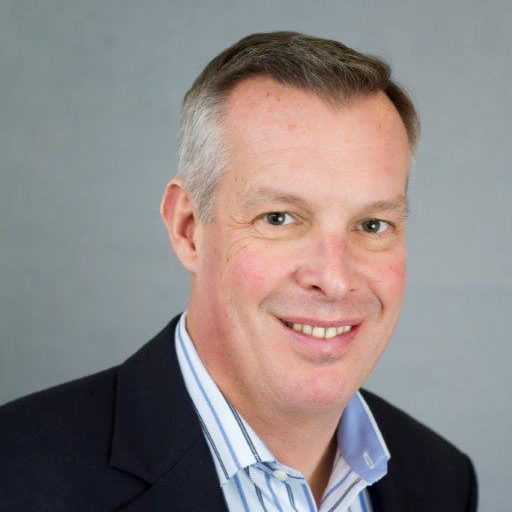 Over 30 years' experience with accounts of all sizes. Nationally recognized as a top 20 consultant for the last 2 years and recognitions over my career. Fan of healthy outdoor living and enjoy jogging and biking. Leisure activities include boating with my wife and friends, wakeboarding, and snowboarding.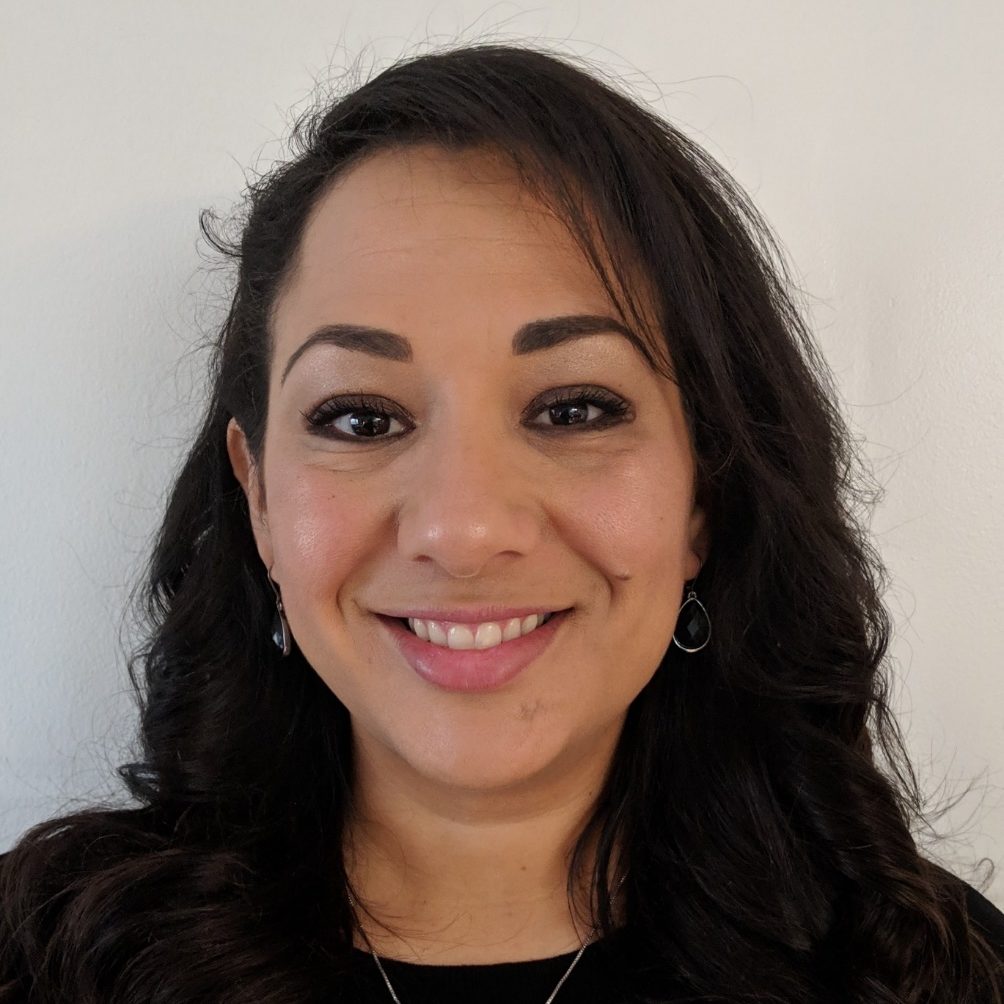 Originally from Southern California. Now based in Anne Arundel County, Maryland. Jennifer loves working for Valpak as it allows her the opportunity to work every day within my community, meet wonderful people and help them grow their businesses. In her free time – Jennifer loves to spend time with family and friends, as well as surfing as much as possible in the Summer and snowboarding in the Winter.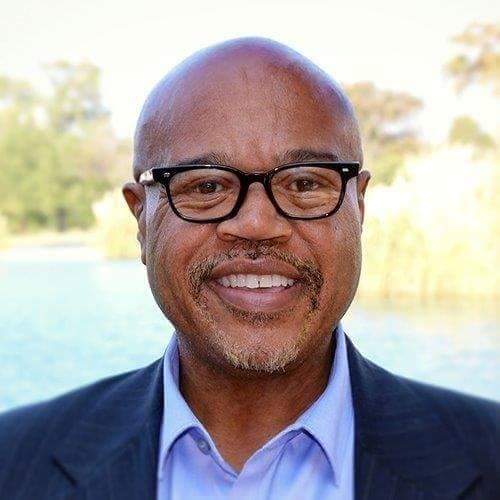 Vince comes from a multi-media sales background.  Radio, print, and television in the Washington,DC Metro area.  He understands the market place and the many challenges small-medium businesses face competing for market share in this ever-growing digital space.
Always Driven to help your business succeed!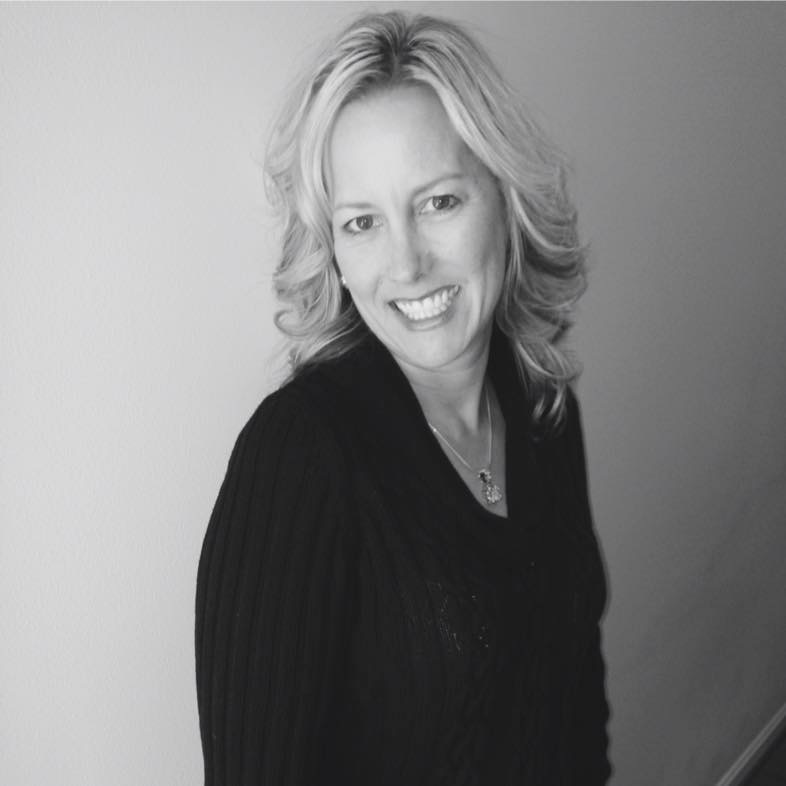 Leslie configures custom marketing campaigns for a vast range of local and regional businesses. She strives to deliver a successful solution to meet the unique needs of each and every business client enabling them to acquire new customers, retain existing clientele, and develop and maintain brand awareness in today's ever-changing competitive environment.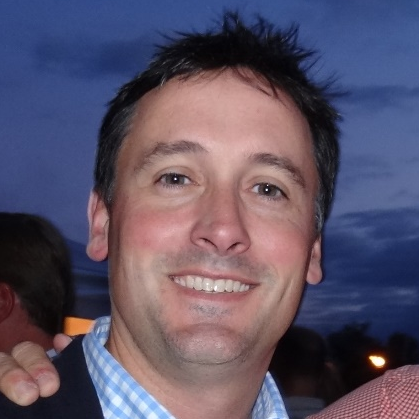 Over 14 years of nationally recognized achievements at Valpak. He has served as both Sales Manager and President's Club Achievement Club Sales Rep. Woody is a Sales, Marketing and Business Development Expert with over 20 years of proven leadership in sales, sales management, brand management, Revenue Growth and Business Operations. Woody is happily married with three children and a crazy labrador retriever and lives in Urbana, MD. In his free time, he loves to spend time with family, attend social gatherings, concerts and sporting events.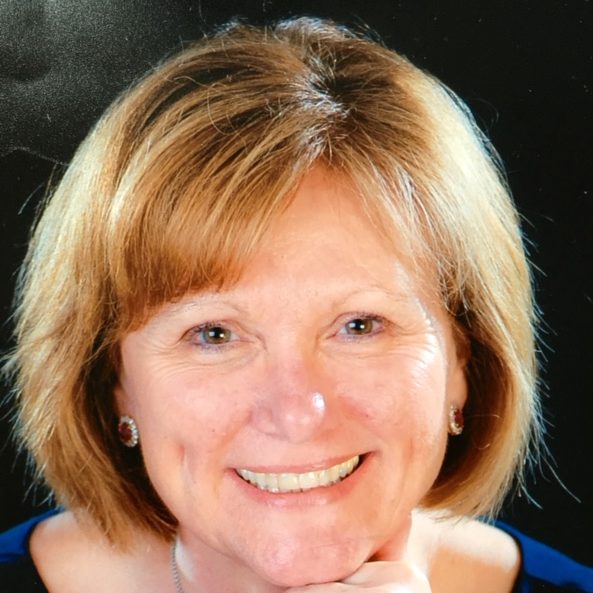 Jill, Media Consultant for Valpak, brings over 25 years of experience in the advertising and marketing arena throughout the Mid-Atlantic. Jill takes great pride in working with local, regional and national businesses to design results-driven, money-saving direct mail advertising and digital marketing campaigns that meet her clients' budgets and goals.
Seth has spent years in the advertising business working with clients of all sizes. A native of Montgomery County Maryland, his experience and leadership has made him a staple in the community. His experience in both digital and print puts him in a unique position to build you the perfect campaign.