Valpak marketing consultants live and work in your neighborhood. We know what your customers want (we are them!) and can help you take the guesswork out of advertising with real-world marketing solutions that drive measurable results.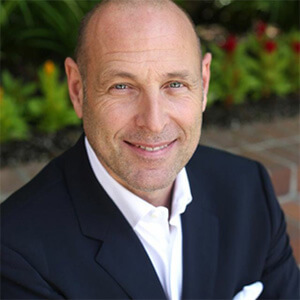 Fred Small helps small businesses think big!
Fred is an entrepreneurial business operations professional that has continually taken start-up or businesses and pulled them up into success by their bootstraps. When Fred started as a Sales Representative for Valpak, he knew he wanted to own his own Valpak business. Every decision he made from that day was with that goal in mind, and in four years, Fred bought his first Valpak franchise from my employer.
After purchasing Valpak of Virginia, Fred reengineered the business, training the management and sales departments, implementing more effective marketing strategies, and reinforcing the business operations infrastructure by implementing networking technologies and publishing applications. Fred took a business and turned it into a multi-million dollar small business advertising solutions empire. From there, Fred expanded and purchased Valpak franchises in Maryland.
With the shift in consumer retail towards mobile devices and applications, Fred is involved in the creation of mobile apps to help consumers find local businesses. Fred believes by harnessing this technology, we can allow customers to see the multitude of great choices that are geographically close to them.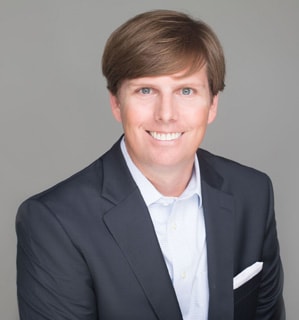 Damon Barr is a seasoned veteran in the fields of advertising, business development, data, and technology. He helps companies to dramatically grow their businesses and increase profitability. His leadership and management skills continue to deliver results for his organizations and for companies looking to expand their reach with increased bottom-line revenues. Damon is the National Director of Key Accounts at Valpak; and the Managing Partner at Valpak of Virginia, Maryland, and Washington D.C. Working closely with management teams, sales teams and clients, he provides rapid sales growth and ensures customer success with repeatable, quantifiable processes. Damon has a strong and proven track record of growing sales and profitability through client driven success. In addition to the Valpak and Broughton Partners companies, Damon is also a principal in several ventures where he maintains active management and advisory roles.